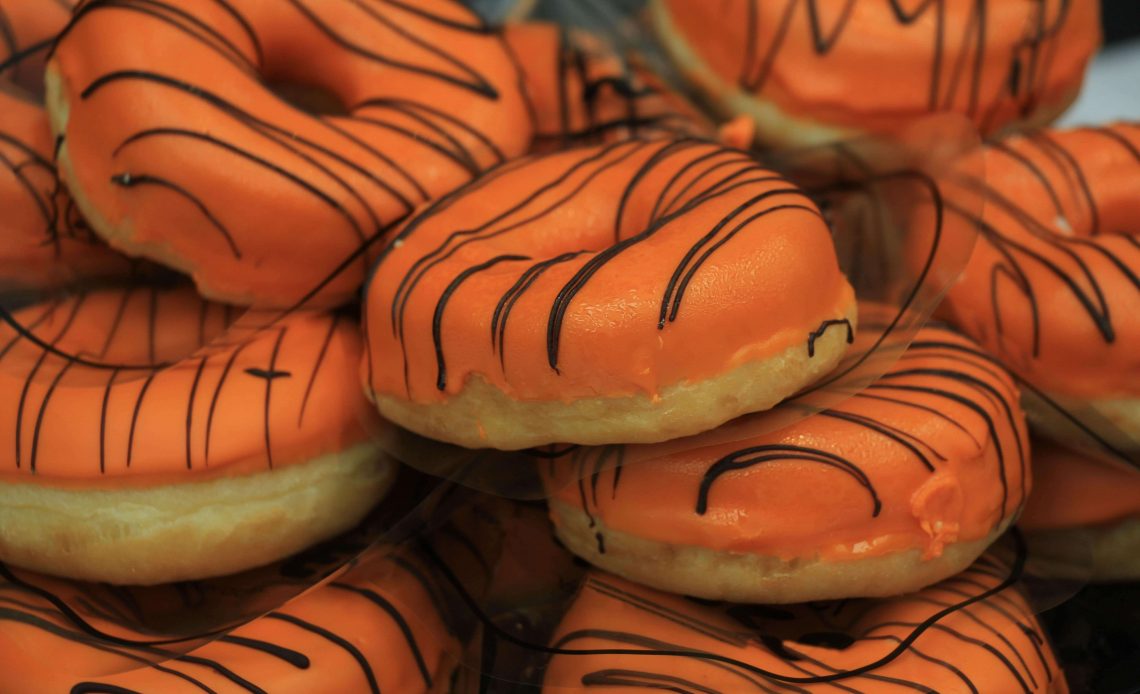 Donut King, the Australian fast-food franchise, has brought in a very innovative in-store experience that not only benefits them but also attracts the customers.
The franchise has installed digital menu panels in all of its branches that feature changeable food and drink offers. The unique thing? They can change it anytime they want and that too according to the time and what would attract the customers the most!
The manager of the franchise has the power to change the menu whenever he wants. He can put a breakfast offer in the morning and then later in the afternoon when the teenagers get off school, he/she can change the menu to something different that attracts that specific audience.
While printed menus have been in the scene for a long time, digital menus give them more flexibility and a chance to play around and experiment. The customization helps the franchise to send a specific message to a specific audience at their peak hour. Donut King entered the fast food scene in 2013 and has quickly incorporated digital technology for marketing and provides a good in-store experience.to cater to every customers' needs.