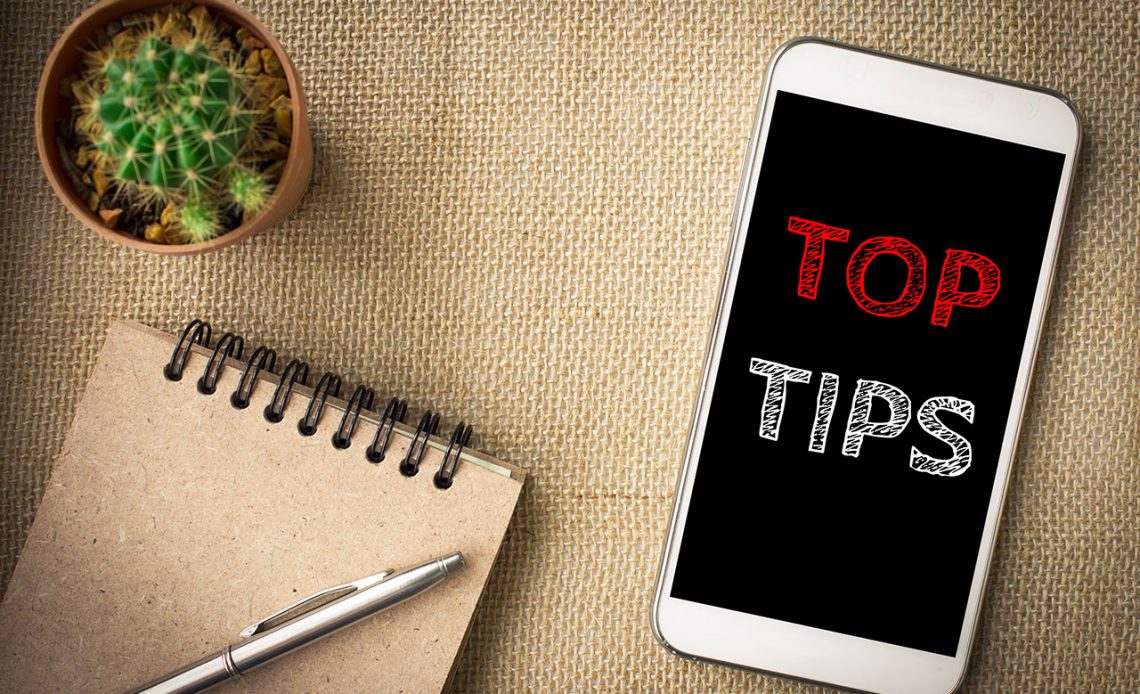 Context matters the most in everything your business does. Amid the crisis brands are facing right now, businesses must hinder the collective experience. When a global pandemic occurs, it dramatically affects the globe. As for now in the form of COVID-19 pandemic, it's really important for brands to put sense into their social outreach. They must address this issue with mindful marketing, concern, and empathy.
Customers need to know how you're taking care of your business operations if you are still operational, the precautionary measures you are practicing, and how can you help them. All they need from you is reassurance. A sense of satisfaction if they contact or interact with your employees for your product or service. Just make sure all official SOPs are in place.
Now, let's dig deeper into the marketing priorities to focus on during the coronavirus pandemic:
Generate more revenue with online sales
Invest in sales and marketing for the future
With the above two goals in mind, existing and pre-planned marketing & automation campaigns cannot really work out for modern marketing teams. This is all because of the unpredictable nature these type of crisis bestows upon the general public. It has been more than 3 months that the whole world is in quarantine mode. Many businesses have already started to adjust their communication strategies. We have put a lot of thought and research into how the big guns have shaped their social media and online marketing strategy to market their product with the right voice. With all that research work summarized into a few headers, you will be able to find the most effective guidelines here for marketing your small business in this unfortunate situation.
WHAT YOU CAN & MUST DO
Now is the time to put all your marketing efforts in the right direction, i.e., online products and services your small business offers. You should know that people are looking for great products and resources to stay productive and progressive during this period of crisis.
Evaluate the Brand Language and Creatives Being Used
Visual communication is the key, but it's only powerful if the correct words compliment it. You need to brainstorm the type of message your brand should convey to its social audience. Some points to consider revising include the following:
Swap out your visuals if required
Avoid the use of visuals where the public physically interacts
Redraft your marketing language that may emphasize close interaction with one another
Update Customers on Your Business Operation Changes
Communicate safety protocols, service, hours, or process updates that have been made through:
Email blast
Your business website
Social media footprint
Update on your Google My Business listing (a must-do)
Online directories submission such as TripAdvisor, Angie's List, Yelp, etc.
Don't Cut Back on Digital Marketing
Many small businesses are cutting their marketing budget to the bone. Do not make the same mistake of eliminating it. In fact, it's good news for you, you'll now be able to expose your product to a much larger audience as ad rates would decline and there will be much less competition clutter. A small business craves for programmatic marketing in such lean times. People are restless and they are readily changing buying decisions. So, instead of losing hope in marketing, you need to be laser-focused on it now.
Just to let you know, many brands have redirected their marketing budgets to search engine optimization and social media marketing from expenses like:
Conferences
Trade shows/expo
Reduced workforce (hopefully we can all avoid this one)
Travel expense
Reduced office rent
Focus on current customers.
Satisfied clients act as free brand marketers and ambassadors of your products. They are more than happy to share their experience with other prospective customers in the form of reviews and recommendations. All you need right now is advocates to support local business and these happy customers have a lot of spare time to promote your business.
Let's focus on the above-mentioned tactics, but if you're really interested in a one-to-one session with our marketing magicians, contact Radius Digital Marketing Experts today!
BONUS: TOOLS YOU MUST USE WHILE WORKING REMOTELY (because we love you)
Team collaboration is key to successful marketing campaigns. Here's a list of tools (free + paid) you should use regularly for team conferencing.
Zoom Video Conferencing: Allows you to live video chat and talk to your team or clients.
Slack: A perfect tool for quick chats with engaged clients or team.
Mega.nz: Use this for large file sharing
Loom: Use this for quick video and website sessions recordings. You can also share links via text, email, or any other supported means.
Get started on keeping your team updated and create successful marketing campaigns using our tips mentioned above. Keep us posted as well, and ping us to boost your sales with our groundbreaking marketing strategy!
Take some time and work on the changes you need to make to survive this pandemic. Make swift changes in your marketing tactics by adapting to the ever-changing market preferences. Stay tuned to our blog for tips and strategies to keep your business running.