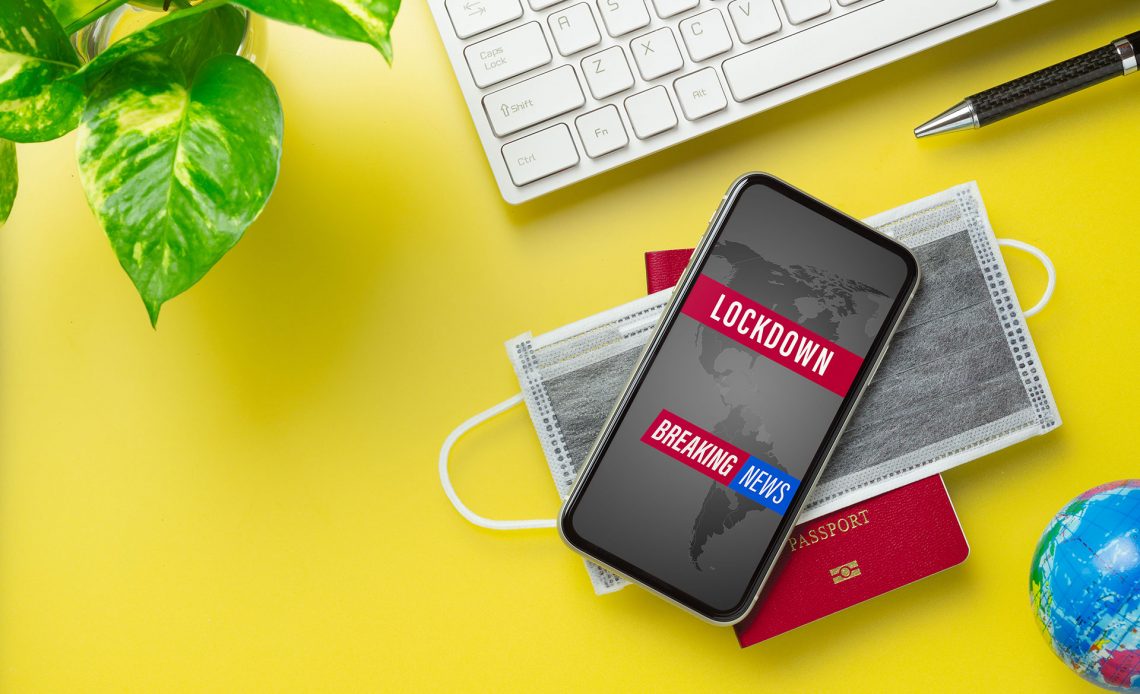 Today we find ourselves in one of the greatest pandemics of the 21st century. The element of uncertainty tangles our future for both professional and personal lives as the coronavirus pandemic has thrown all aspects into chaos. As professionals and small business owners, we simply cannot stand and watch, hindered by the things we cannot do. The bold steps you take today will define the future of your business tomorrow.
Now is a good time to evaluate your social media footprint and understand how you can use this powerful marketing tool to strengthen your online presence and land traffic on your sale pages.
Why Businesses Screw Up Social Media
In an attempt to cash what social media offers, many businesses simply go clueless and tries to spend big social media presence. Given the potential size and prospects on Facebook, Instagram, Twitter, GMB, and other platforms, no company wants to miss out on the enormous benefits. Businesses reach too broadly and boldly tries to publish a magazine that just won't please everyone. Thus, failure becomes inevitable.
Unfortunately, just having an active social media in and of itself does not actually mean a great deal. A business can be on social media with active followers and all, yet it may get zero leads from the platform. This is the reason why many businesses find the whole social media experience to be underwhelming and surprisingly fruitless. Why is that? Let's dig into the possible reasons.
The Investment Falls Short
Even a 12 years old kid can set up a social media account. There is no big deal to it. Nevertheless, that is the easiest part. A social media account only gets noticed when its lime lighting on the customer's feed. Meaning, the owners are committed to constantly creating new, triggering, and interesting posts about their products or services.
Too many small businesses see social media as if it is something to do only if there's any time left over after other marketing activities like OOH, traditional marketing, etc. Some businesses see the need to develop a creative team of social media experts. That's not always as good as it sounds because the cost of having an in-house team just multiplies your monthly budget and cash starts to flow like water. Secondly, some small business owners are not qualified enough to judge the skill set of their employees.
Here's when agencies like Radius Digital comes into play. With smooth and well-thought social media strategies, our agency promises the best outcome and return on investment over ad campaigns, product promotions, and much more.
The Act Deaf to Their Audience
On social media, it's not always about treating customers like just 'customers'. Some businesses tend to create a one-way street type of strategy for social media, meaning they only see the potential of their social presence for spreading marketing messages and little else. These companies don't actively engage customers in conversations and they make little effort to recognize their demands. When you do not actively reply, your customers aren't likely to appreciate it. Some businesses just are not aware that 'listening' makes your audience more receptive to 'listening' to you as well. You need to be assured that you're speaking to the right audience.
What Should Your Business Portray on Social Media?
As I mentioned earlier, social media isn't a place to blatantly advertise your small business. Instead, you must create a personality of your brand through powerful and meaningful campaigns. You must provide something useful and informative to your audience.
Always remember that people look from 'What's in it for me?' perspective. Serve their needs and yours will be fulfilled in return. Blatant paid ads and carousals always perform under-the-weather on mainstream social channels like Facebook and Instagram in contrast to other paid media channels.
Conclusion
Social media is conversational in nature. That's highly unlikely to happen in other traditional marketing channels. Unlike your website, a more static one-sided showcase of your brand and products, social media was developed as and is dedicated to, the uninterrupted connection and enduring conversation between content producers and consumers. It naturally leads people to have meaningful conversations that can be a priceless source of reassurance, benefit, and emotional connection with your brand.
No matter how capable your in-house social media team is, it is often helpful to get unbiased advice of a social media marketing agency that is familiar with all untold technical secrets and ins and out, as well as the big brains for success.
Radius Digital is dedicated to the needs of small businesses. Since 2015, we have designed and launched hundreds of eCommerce channels, websites, sale funnels, and landing pages, and have been acknowledged many times for the creativity and dedication we put into our work. While honors are nice, the real proof is the award-winning results. We do everything we can to achieve the kind of results our clients demand, not just win awards. That's what matters the most. With unrealistic focus and commitment to persistent improvement in mind, we have developed and launched a full suite of social media management services to further complement our digital marketing approach and deliver client success.